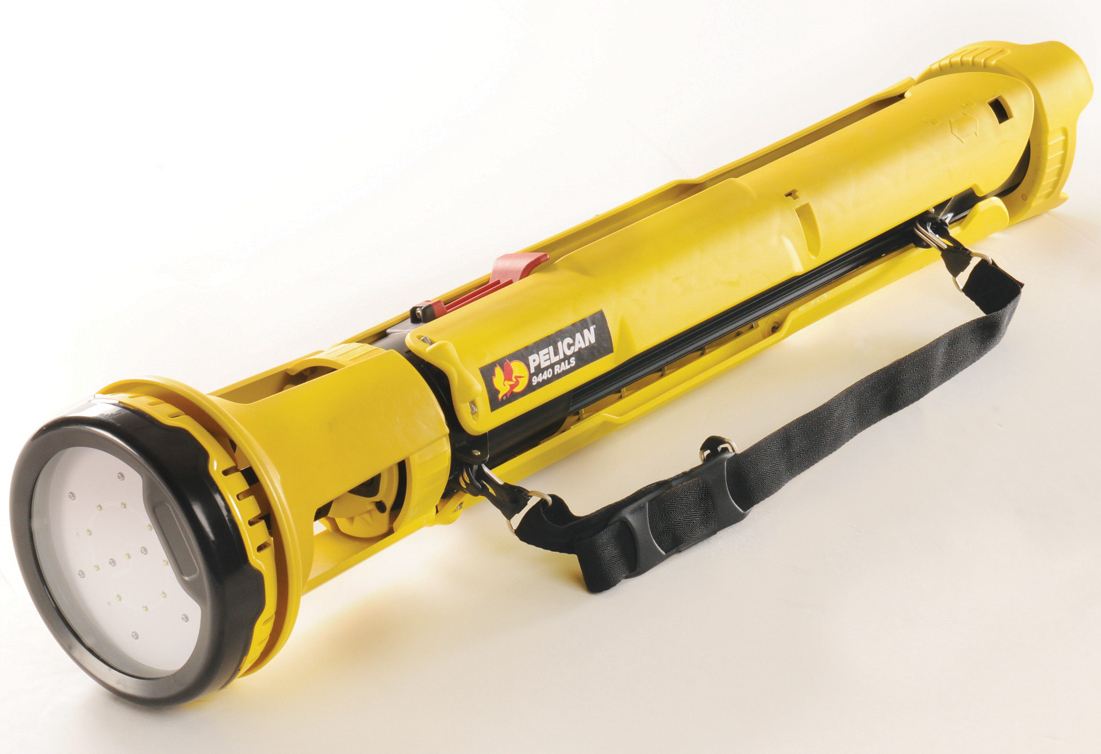 Cube3 has designed many lighting products for Peli's Advanced Area Lighting Group and we have recently won a Chicago Athenaeum award for good design for the ground up development of Peli's new 9440 RALS product. This is a robust and versatile remote area work light that picks up where the 9430 RALS left off.
It was a challenging brief. Super bright, lightweight, long burn time, 2.5m high, quick to deploy, easy to use and super robust. The final product delivered on all of the requirements of the original brief and has now become a Peli best seller proving to be the fastest selling new product they have ever released.
With a number of further developments in the pipeline, it looks to be a long and prosperous partnership for Cube3 and Peli.