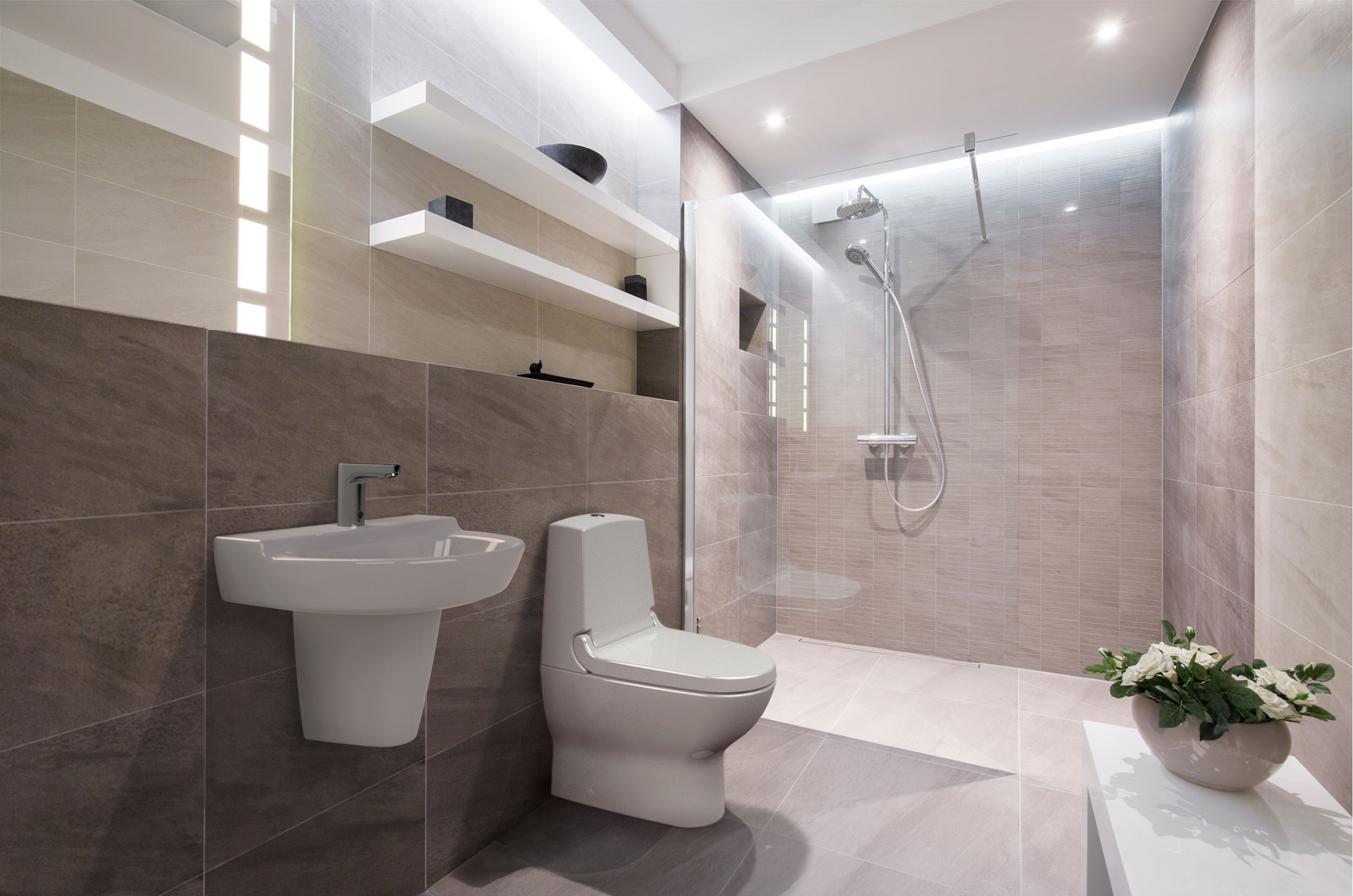 Garry Moore and Will McLaughlin approached Cube3 with their new venture to develop an innovative water saving toilet for the home. We had worked with Garry and Will previously on the Propelair commercial toilet project, helping solve many engineering hurdles along the way. Garry's new venture is the 1.4ltr air flush toilet for the home called Velocity.
Cube3 have been working closely with Garry and Will to develop the Velocity toilet and basin and will continue as part of the development team solving all of the engineering challenges that lie ahead.
We are really excited to be part of the team and seeing this development through to production.