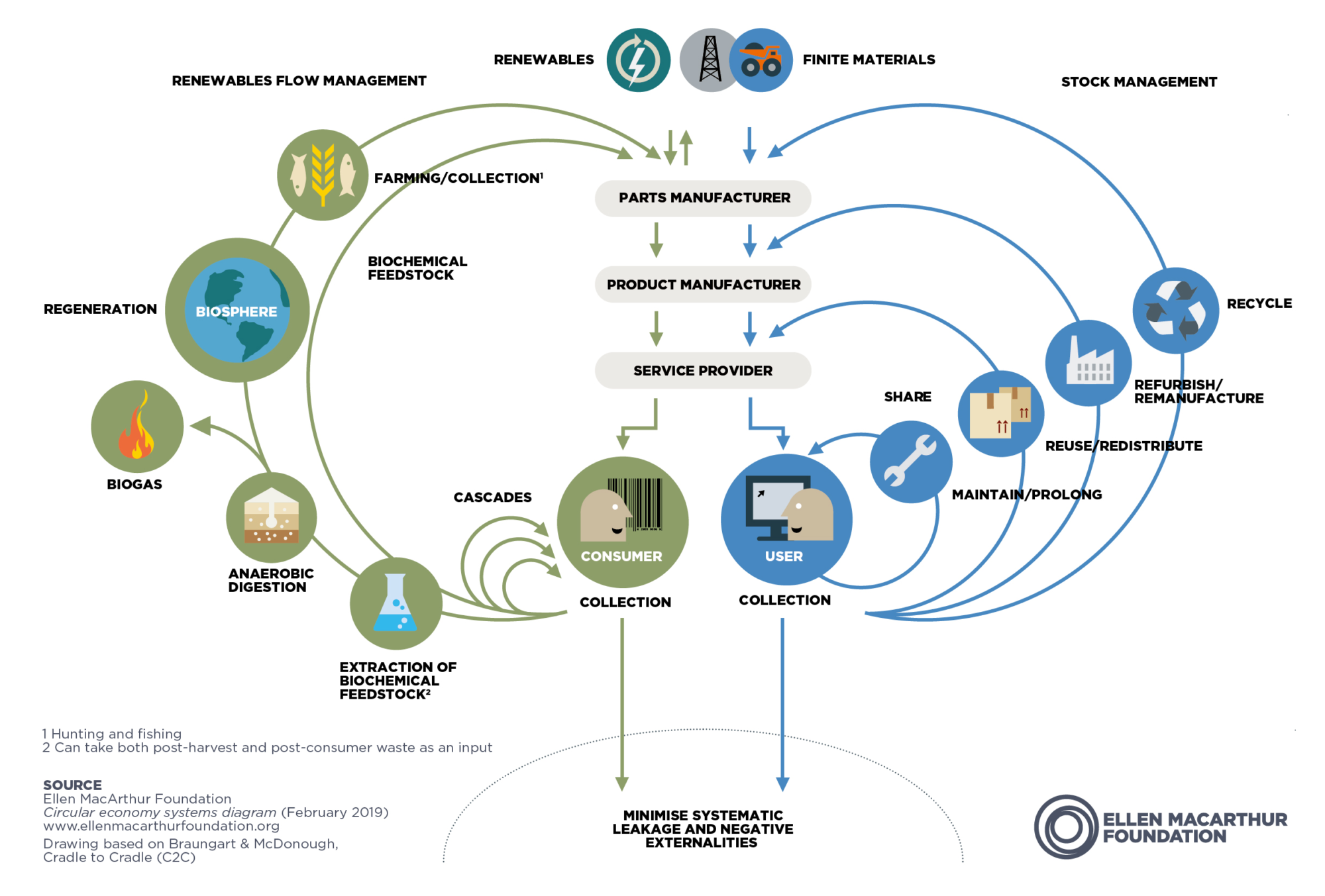 A lot has been written and talked about on the subject of sustainability and the circular economy. Many books have been written on the subject going into great detail, but in this blog I want to address the subject from the point of view of a start-up or existing business that does not have sustainability running through their veins yet. What practical things can be considered in developing new products without having to rethink your entire business model?
Let's dig in and take a look.
If you look around, there are lots of stories showing examples of how new businesses are using the principles of the circular economy at their core. Renting products instead of selling them; changing the way products are delivered to the public using refilling strategies etc; there are examples of companies exploring ways to use naturally sourced materials in new and interesting ways, even researching, and inventing new materials.
This kind of news story makes it feel like an untouchable strategy to consider for companies who just want to design, make, and sell traditional tangible products like tape measures or torches or scissors etc. It feels so unachievable that many companies are doing nothing! What can these companies do to contribute now? Remember, Rome wasn't built in a day, so it is unlikely you are going to succeed in achieving high sustainability right off the bat, but a start would be a good thing, right?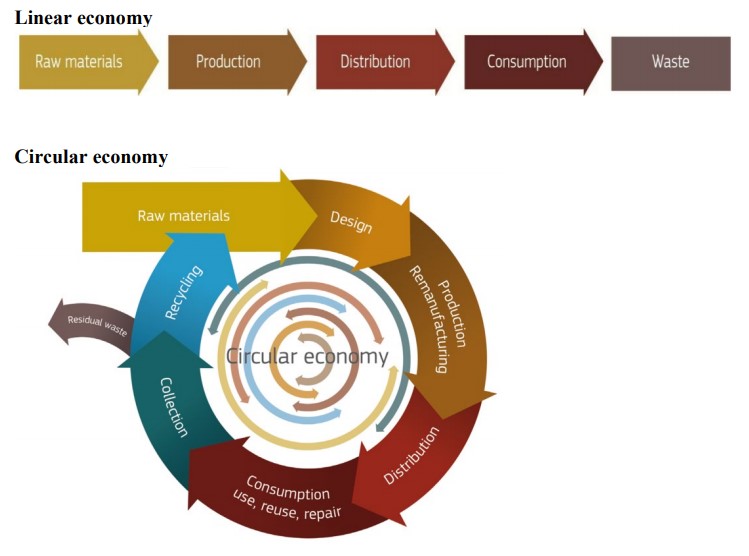 These are my simple design principles to consider for a new product development.
• Design for product longevity – The tech company 'Ring' still use the same design on their fourth version of their door camera product!
• Design for repair – make the product easy to repair and introduce a repair service into the business.
• Design for material optimisation – use less material to do the same job.
• Design using recyclable materials where possible.
• Avoid permanently joining different materials making them hard to recycle at end of life.
• Design for standardisation across a range – parts from one product are used in others.
• Design using ecologically sourced materials rather than plastic where possible.
• Minimise unnecessary packaging – Reduce the amount and/or type of material in your packaging
Create a set of measurable aspects to a current or new design – Score the product for sustainability for each aspect to see where the next product can be improved.
The following principles are a little harder to implement but should be considered.
• Design the business to recover the products at the end of their life. Think about ways these old products can be re-used in some way. Maybe the use of standardised parts means these can be re-used. A tech product could be upgraded without throwing most of it away.
• Think about packaging – can it be reused? Selling products in reusable packaging that can be returned for a discount for instance so it can be used to ship another new product?
• Introduce upgrade schemes, where new products are discounted with the return of old ones which are then refurbished and sold again.
Finally, these principles are getting into redesigning the business as well as the products.
• Consider changing the business model of selling your products. is there a business case for renting them and controlling the parts, materials, and end of life this way?
• Think about collaboration with other companies to either use their by-products in your product or vice versa.
• Consider collaborating with a company who will handle the repurposing or recycling of your end-of-life products specifically
Get in touch
with a product design consultancy and see how they can help make your next product more sustainable.