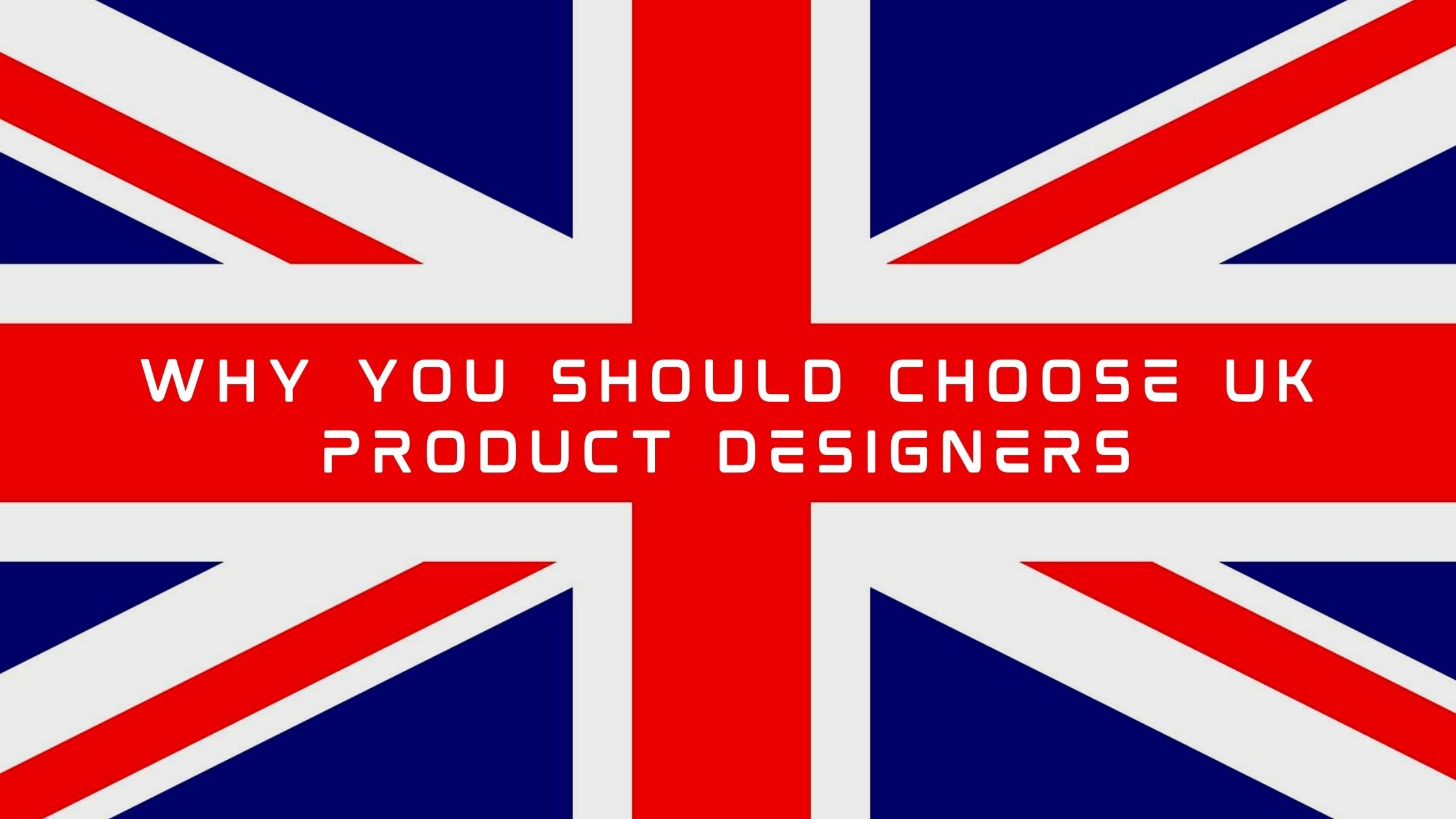 Much of what we buy is manufactured abroad, predominantly in China. This is usually cost driven. If it is cheaper to manufacture offshore, then would it not be cheaper to design and develop your product where it is going to be manufactured? Well, yes; potential vendors will offer design at a reduced rate or for free as part of the manufacturing contract. A tempting win for both sides? Actually, this approach is fraught with risk. Here's why:
The design of your product could be compromised. Offshoring risks communication problems; no common language and mismatched time zones are barriers to clear and quick exchange of information. A lack of understanding of your market, customer and associated regulatory requirements could also impact your product resulting in sales and profits that never reach their full potential.
Where design is included as part of manufacture then the development of your product becomes an overhead to be minimised. Less value is attached to the importance of spending the time to get it right for the long-term success. If the design resource is hidden behind a manufacturer, then quality and track record are difficult to determine and there may be no alternatives on offer.
There is also the concern that your design data gets into the wrong hands with a copy of your product appearing shortly after your product is launched. Even with intellectual property protection in place, any dispute will take time and money to resolve and will come with inherent communication problems.
So, there are downsides to overseas product development but what about UK-based product design? To start with the UK has a world-class creative sector. It delivers inherent strategic and commercial benefits leading to business growth. This is possible because the UK is at the forefront of design education. This feeds into a large, diverse and effective product design sector. There will be a match for your product development needs.
UK design works in the global marketplace so if you market is in the UK, EU or worldwide then there will be the experience to deliver the right product. UK or overseas manufacture can be managed effectively with reliable and trusted vendors recommended, problems anticipated and avoided.
There are more basic advantages: You and your design company share the same language and working hours, so communication is easy and responsive. Meetings are easy to arrange and there are no cultural misunderstandings.
Product design is going to be a small proportion of the total cost to market but investing in UK design to get it right dramatically reduces the risk and expense of developing and manufacturing the wrong product. UK design is ideally placed to deliver the right product for your market.